– Opening November 2022 –
"The
culinary
and
cultural
experience you
can't miss
this
christmas
"
– GQ.COM –
London's iconic festive experience is back for 2022.
See Dickens' timeless classic 'A Christmas Carol' transformed into a breathtaking total experience by Victorian feasting, ravishing live music, and spellbinding theatre…
London.
Christmas Eve, 1843.
Welcome to the home of Charles JH Dickens. Tonight, you are Dickens' guest of honour as he unveils a ghostly and altogether extraordinary secret Christmas story…
A legendary night of fantastical storytelling, festive feasting, and Yuletide mixology awaits.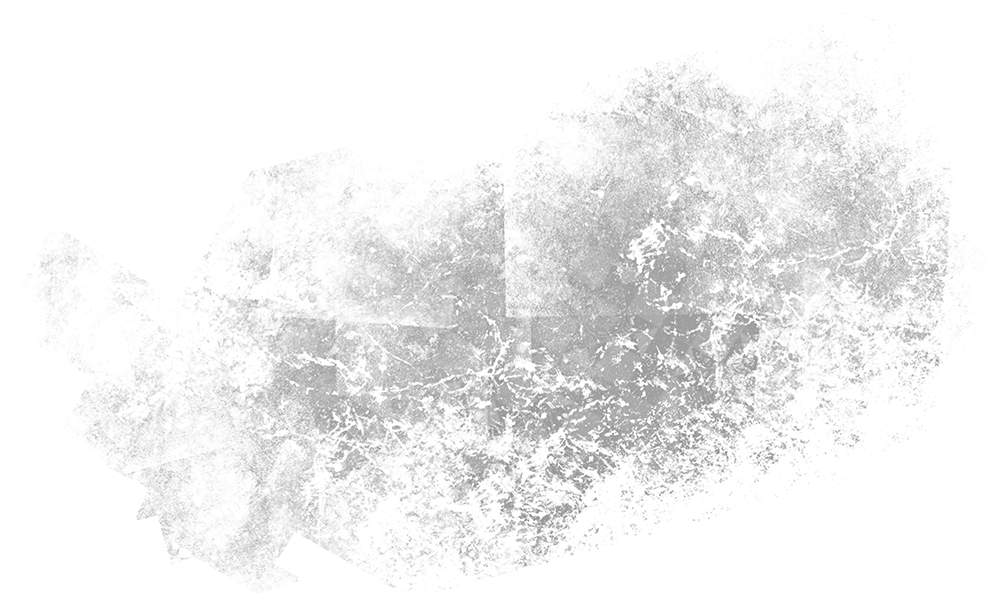 "Phenomenal. Absolutely, breathtakingly phenomenal. Exquisite storytelling, atmosphere amazing, food a pure feast"
Brilliant! The setting, food, atmosphere, and the service were incredible. Would most definitely recommend this. We will be returning
"I've never seen anything like it. Amazing, a completely immersive experience"
" The most amazing show. Can't wait to go again and bring friends and family. Don't hesitate to book if you love theatre and food (and something a little different)."
"The best evening ever, every detail was thought out. My only question is – how do they do it?"
"Cannot rave enough about this Show, if you get the chance to book tickets you will not be disappointed."
"From the minute you arrive at the secret door you are transported. incredible, with just the right amount of humour and emotion, I was transfixed"
"One of the most magical and mesmerising experiences I have ever had. It's nothing you've ever experienced before"
"Can't put it into words. From the moment we arrived, it was perfect. the performance was impeccable"
"What a fabulous evening! An immersive experience, superbly acted. The food was excellent. Would highly recommend - worth every penny."
"Hands down the best experience you could go to…some of the best acting I've ever seen. The musicians brought a whole new dimension. Food was amazing"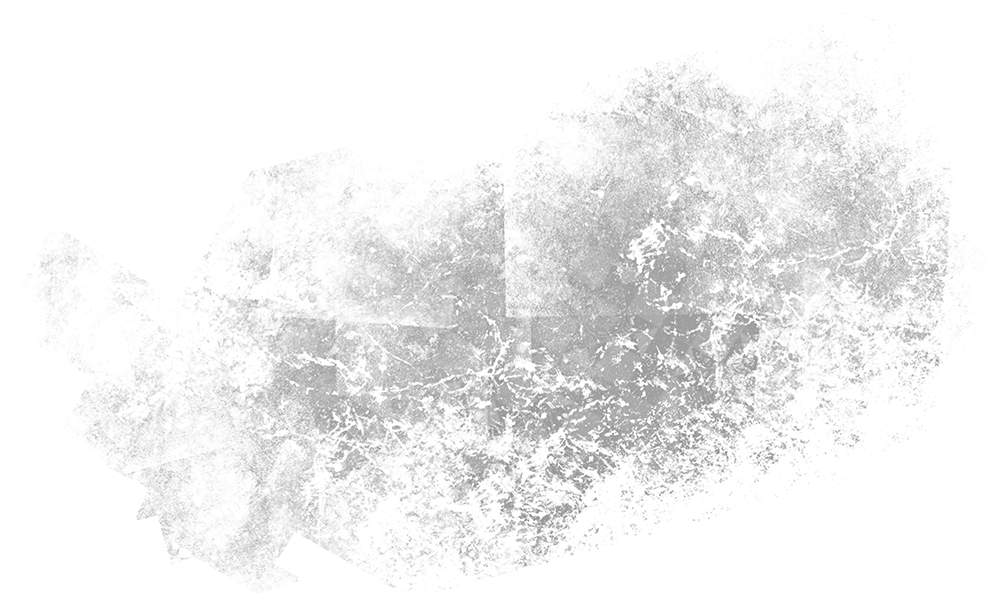 Indulge in a transportive Victorian feast by star chef Ashley Clarke, woven into the very heart of the story.
Street foods fresh from the City markets. The finest festive roast the Dickens household can offer. A sumptuous, steaming Christmas Wassail to finish.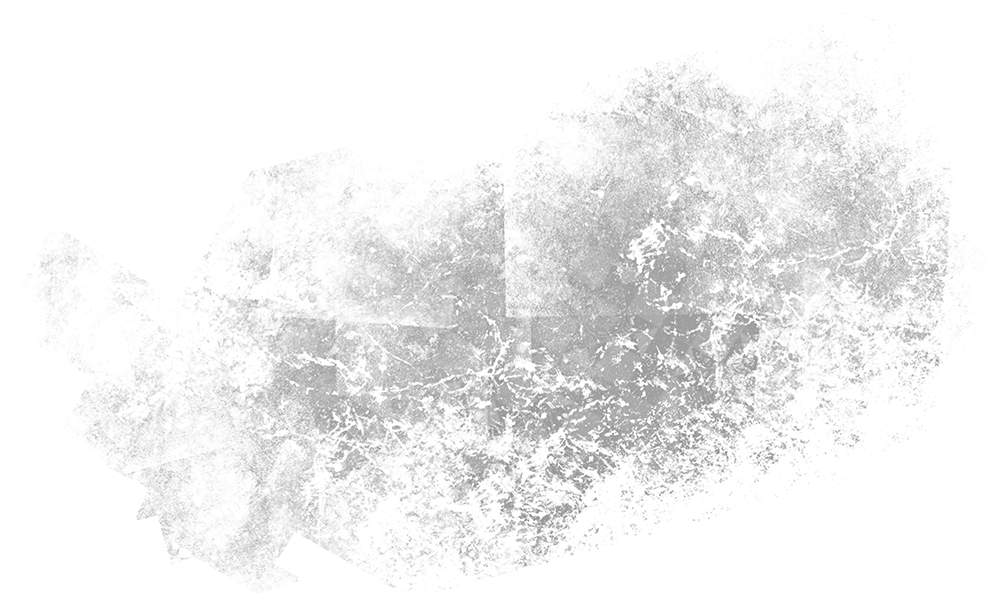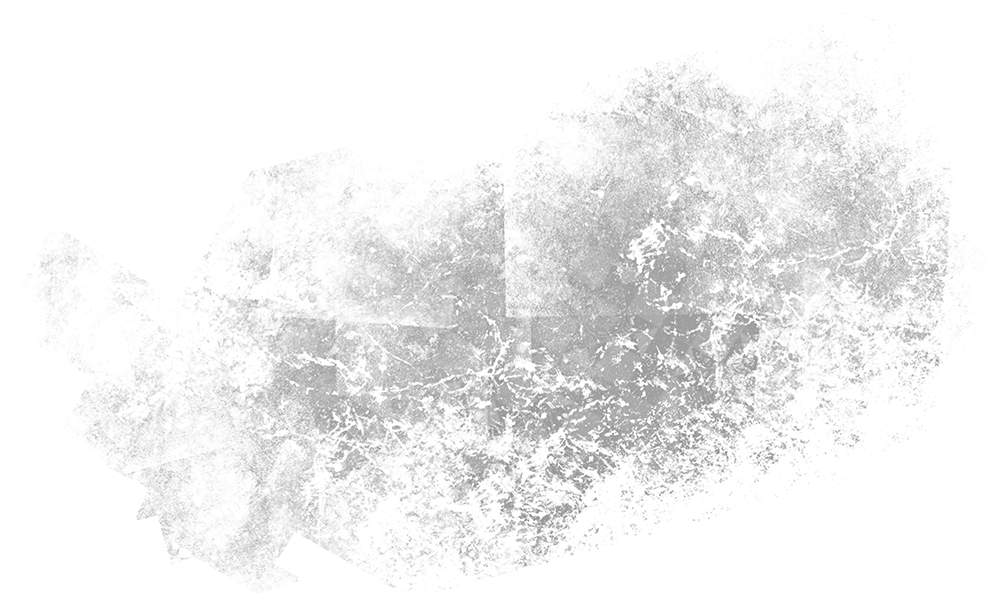 • How to book •
Tickets released to subscribers only. Sign up now for access:
• Dates & Prices •
November 15th 2022 – January 15th 2023
Evenings begin 7.15pm. Doors at 6pm.
Lunches begin 1pm. Doors at 12pm.
Dining tickets from £129.50
Experience-only tickets from £49.50
• Location •
The Lost Estate
9 Beaumont Ave, London W14 9LP
2 mins walk from West Kensington tube and 10 mins walk from Earls Court tube.
WWWW
"a genuinely
wondrous experience"