it is Ch
ristm
as E
ve

18

43…
Charles Dickens – writer, performer, occasional magician – is preparing his famous annual feast at his home near Regents Park.
This year is very different. Charles has spent months stalking the City at midnight; locked in his study, weeping and gaffawing at who knows what; ushering vast theatrical machines into his home in the pre-dawn light.
Tonight, you, and his other guests, will discover why. For tonight, 'A Christmas Carol', the greatest festive tale ever told, will be born.
The candles gutter and night draws in. Dickens weaves his tale around you, every spellbinding word brought to life by cinematic live music. Mouthwatering plates of Victorian gastronomy and befuddling festive cups are brought forth. You marvel at each new wonder you behold.
Just remember: Marley was dead to begin with…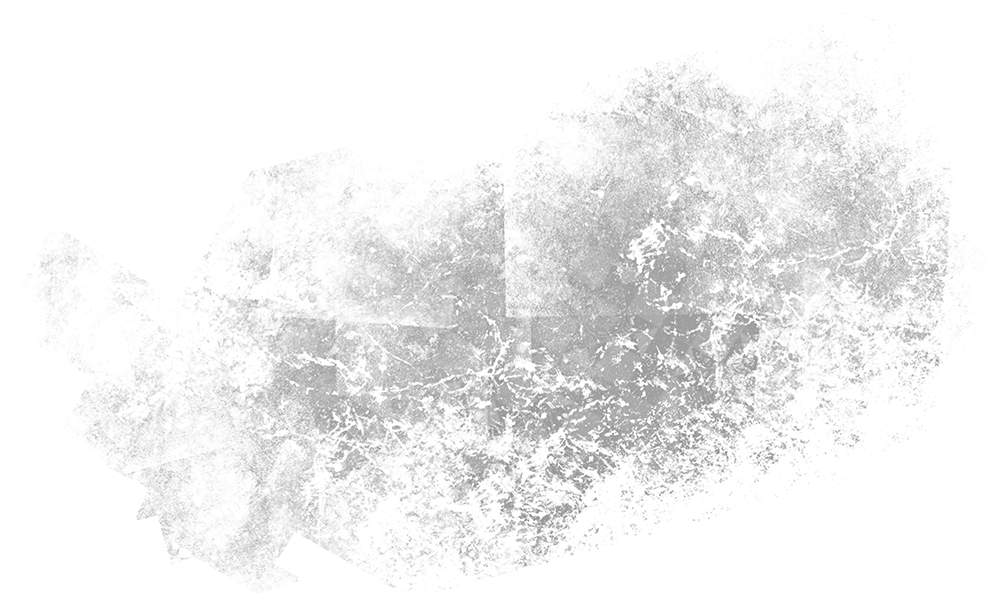 Somewhere in West London, master experience makers The Lost Estate have found a door that leads directly to No.1 Devonshire Terrace, the original home of Charles Dickens.
Enter, and find yourself, as if by magic, in the enchantingly eccentric world of the Dickens family. Tread unfamiliar corridors, peer through crooked dusty windows, lose yourself in a gorgeous Victorian Christmas world…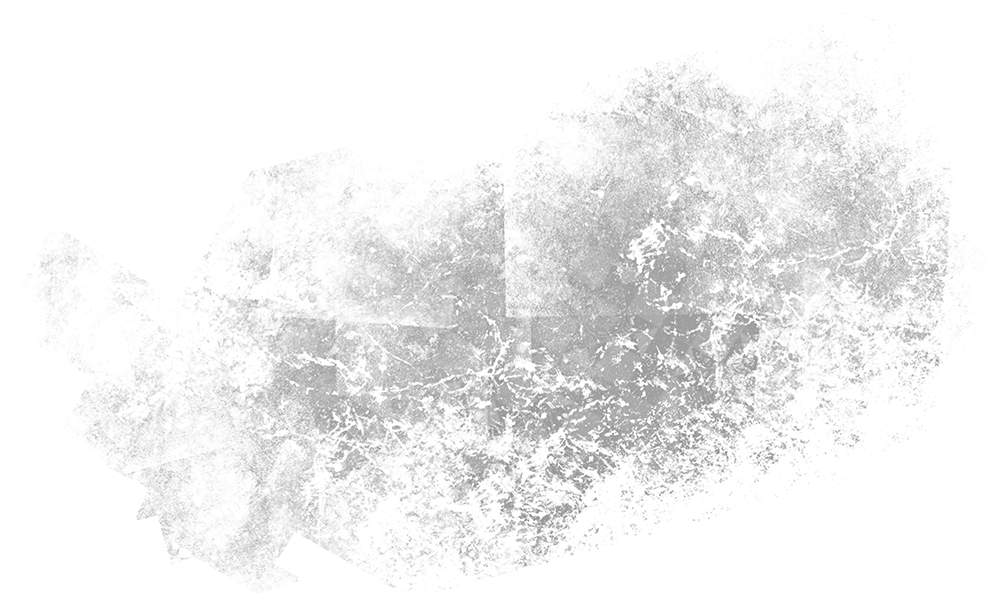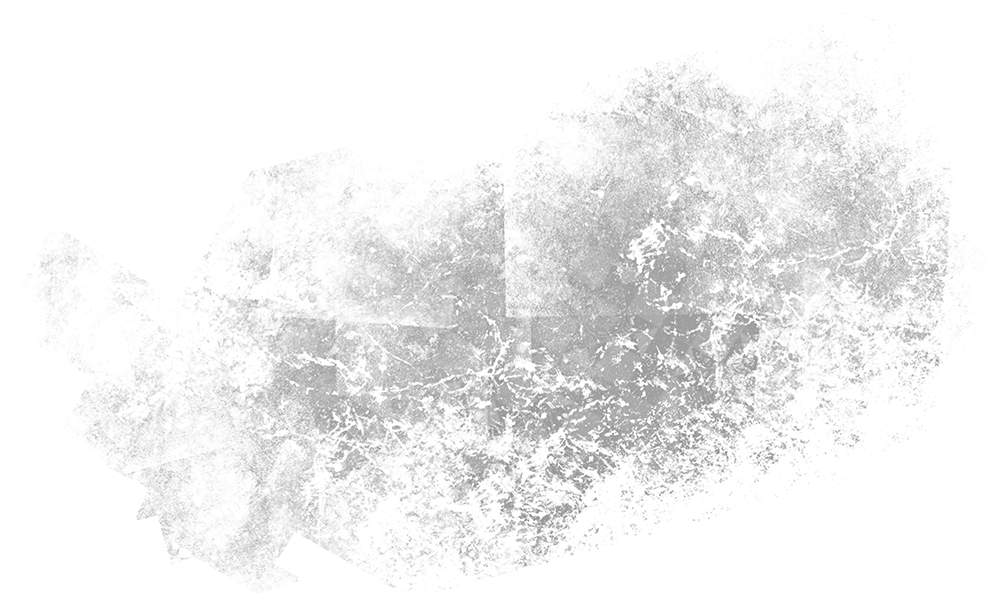 WWWW
"a genuinely wondrous
experience"