~ in 3 courses ~
Vegetarian, vegan, GF, and DF options available on all courses
To Start
Cod & Oyster
Steamed Cod, Colcannon, Winter Savory
Oyster Horseradish Beurre Blanc
THE FEAST
House-Smoked Cold Kirby Turkey
Apricot & Sage Forcemeat, Spiced Chestnuts
Served with All The Trimmings
Triple-cooked duck fat roast potatoes
Creamed sprouts, treacle cured bacon
Anise carrots, agave glaze
Ursula's mulled red cabbage condiment
Red wine and cranberry gravy
To Finish
Twelfth Night Cake
Poached Pear, Frangipane, Bayleaf Anglaise
*Please note, all dishes are subject to changes in seasonality
Dietary requirements?
You will receive a dietary requirements form a few weeks before you attend. For more information in the meantime, do not hesitate to email us or call 0207 129 7365.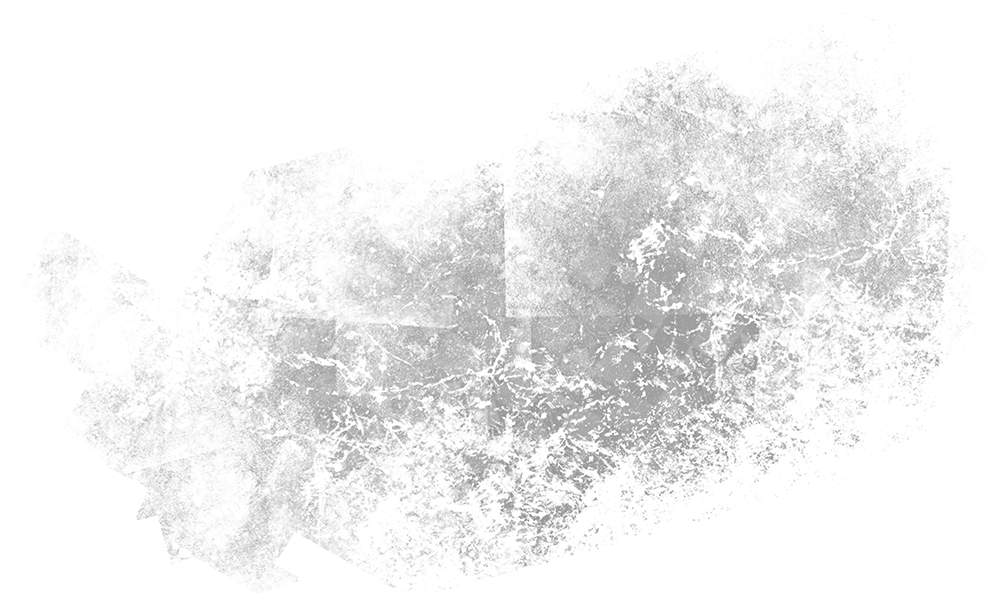 Courtesy of Alban Magwitch Bumblebod and his team at Ye Olde Cheshire Cheese. A dangerously inviting selection of favoured classics a la mode, taken from London's finest establishments, alongside a series of fantastical originals courtesy of Mr. Dickens, himself.
Highlights
Smoking Bishop
Pinot Noir, Port, Cherry & Orange Liqueurs, Spice Tinctures, Smoke
~
Pear Tree Cup
Gin, Pear Liqueur, Vermouth, Baking Spice, Ginger Ale
~
Fezziwig's Revivor
Jenever, Cherry Heering, Benedictine, Lemon Sherbet, Rhubarb Liqueur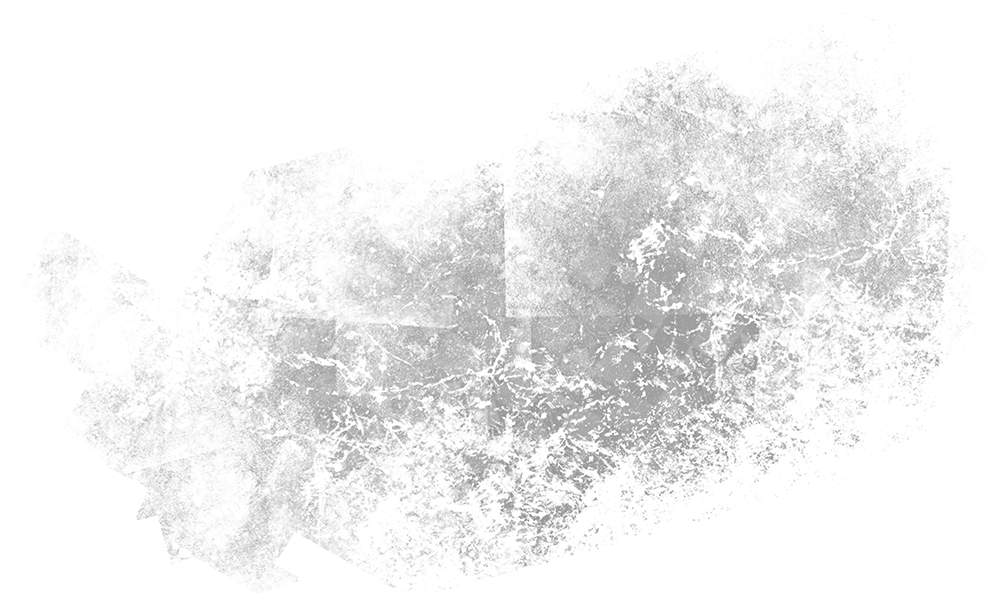 Executive Chef: Ash Clark
Ash Clarke has over 25 years experience working in some of London's finest kitchens, from elite fine dining to thrilling open-fire cookery.
Ash has served as Head Chef of BBQ Mecca Temper Soho, Executive Head Chef at the renowned Gordon Ramsey Group, and most recently Head Chef of acclaimed smokehouse, SMOKESTAK ("one glorious, considered pose – the long, virtuous interplay of fire and smoke, joyous caramelisation and deep flavour…" Jay Rayner, The Guardian)
Following acclaimed menus for The Great Murder Mystery and The Great Christmas Feast 2021, Ash has been appointed The Lost Estate's first permanent Executive Head Chef.
"the best immersive christmas feast in london"